Preparing students for practice, serving communities while learning
Be updated with the latest information about CLEP, and enrich your journey in service learning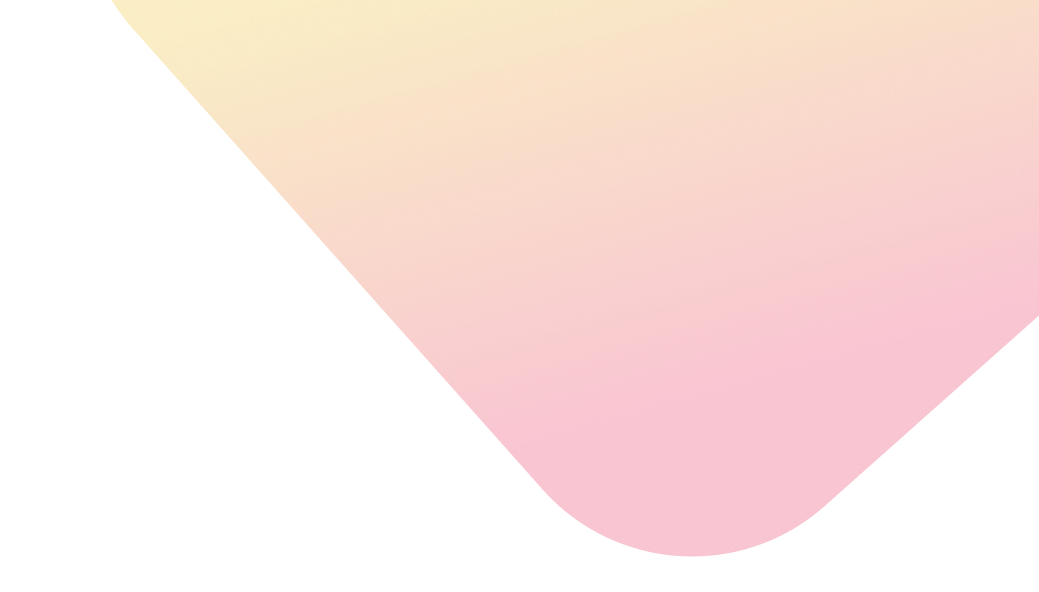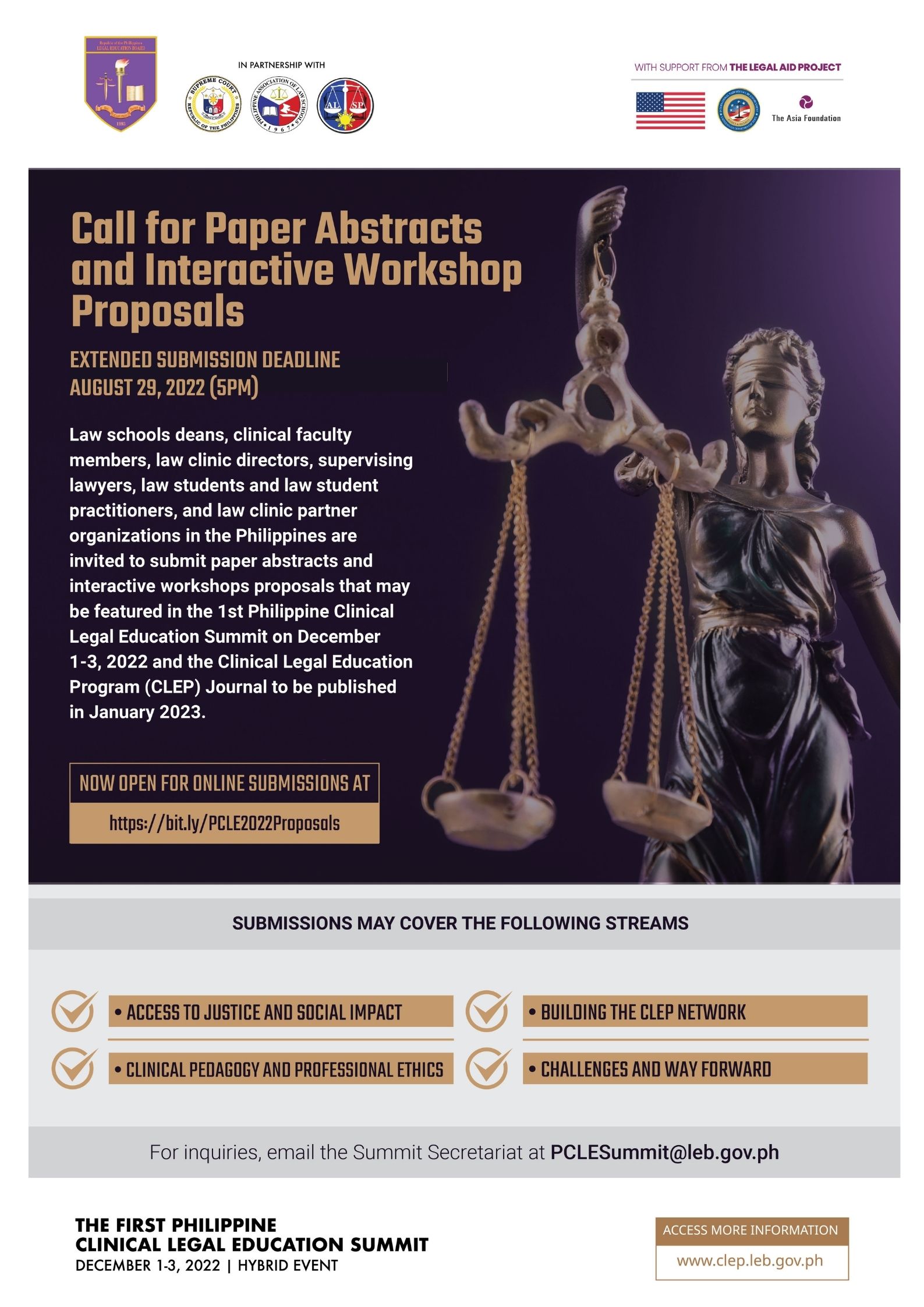 The First Philippine Clinical Legal Education Summit
December 1 to 3, 2022 | Hybrid Event
CALL FOR PAPER ABSTRACTS & INTERACTIVE WORKSHOP PROPOSALS
Submissions are now open for paper abstracts and interactive workshop proposals on topics relating to the Clinical Legal Education Program (CLEP). Selected papers and workshops will be featured in the Summit to be held on December 1-3, 2022 and the CLEP Journal for publication in January 2023.
COVERED STREAMS & TOPICS
Access to Justice and the Social Impact of CLEP (Frontline Situation: Assessing the Legal Aid Needs of the Communities, Law Clinics in the time of COVID-19, Reflections: Stories of Resilience and Change, Law Student Practice and Social Change)
Clinical Pedagogy and Professional Ethics (CLEP and Clinical Pedagogy, Using Experiential Learning in Teaching the Law: Transcending traditional methods to respond to the times, Ethics in Clinical Legal Education)
Building the CLEP Network (CLEP Externships, Referral Network Systems, Building the Network of Clinical Legal Education Practitioners)
Challenges and Ways Forward (Challenges and Prospects for Sustainability, Challenges and Ways Forward: Revisiting and Strengthening CLEP)
SAVE THE DATE
1st PHILIPPINE CLINICAL LEGAL EDUCATION SUMMIT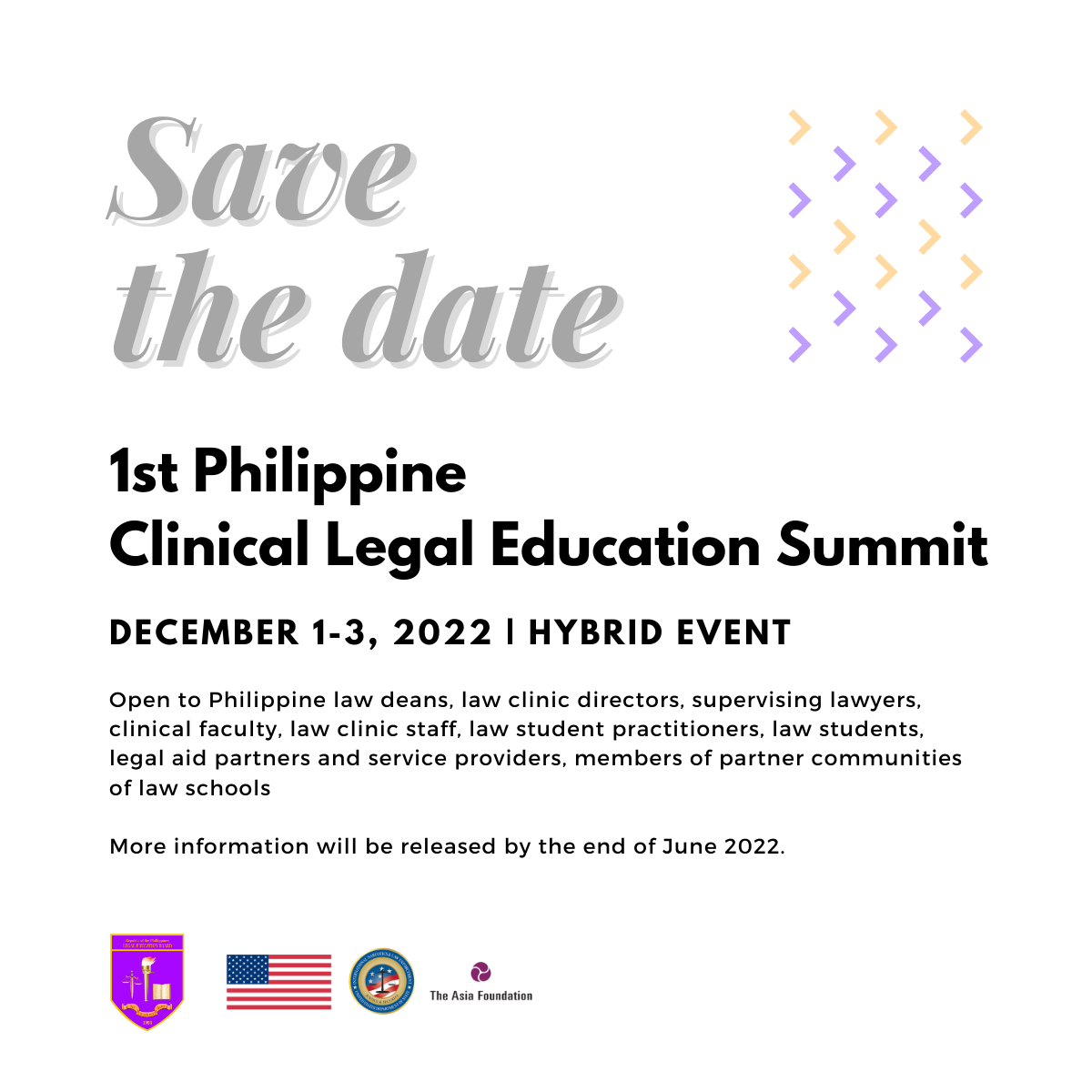 The Legal Education Board, in partnership with the Supreme Court Oversight Committee in the Implementation of the Revised Rule 138-A and the Philippine Association of Law Schools (PALS), and with support from The Asia Foundation and the U.S. Department of State Bureau of International Narcotics and Law Enforcement Affairs (INL) is organizing the 1st Philippine Clinical Legal Education Summit, a hybrid event to be held on December 1-3, 2022. This is open to all Philippine law schools, legal aid partner organizations and communities, and legal aid service providers.
More information about the Summit will be released this month. Please stay tuned.
CLEP TRAINING PROGRAM
EXTERNSHIPS COURSE FOR PLACEMENT ORGANIZATIONS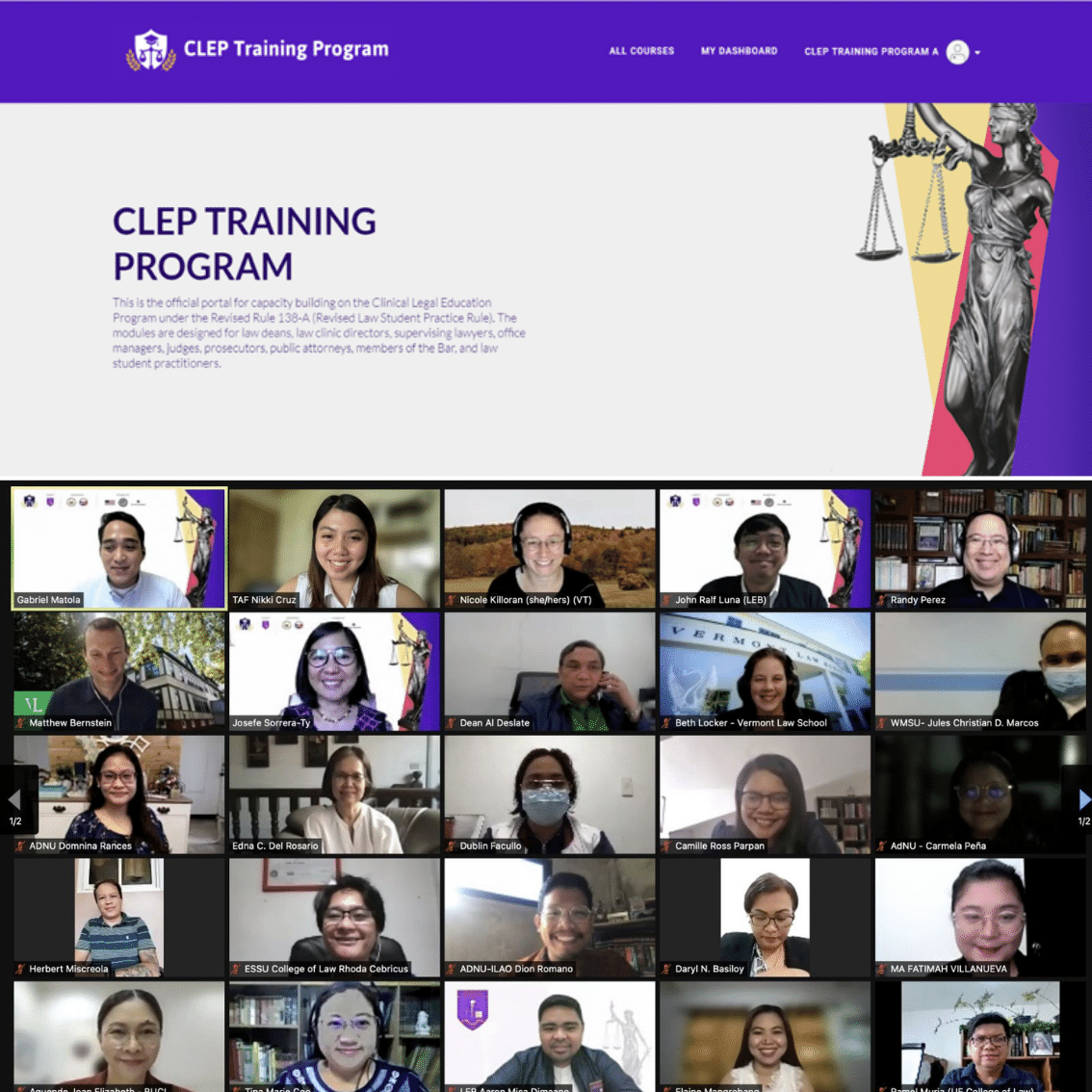 The CLEP Training Program will conduct an Externships Short Course for Placement Organizations on August – September, 2022. This is an extension of the Executive Course on Externships for Law Clinics conducted from August to October 2021 with the Vermont Law School. The modules are primarily designed to loop in placement organizations in the Revised Law Student Practice Rule and externships and assist them to design an externship program for law student practitioners, with the law schools, under the school's Clinical Legal Education Program (CLEP).
Target participants for this short course are externship placement organizations (i.e. the courts, government institutions, IBP, partner civil society organizations, etc.). If you know of partner institutions and organizations that will benefit from this course, kindly accomplish the form below. The Legal Education Board and The Asia Foundation will get in touch with them for a formal invitation. Thank you!
FEATURED LAW SCHOOL
MINDANAO STATE UNIVERSITY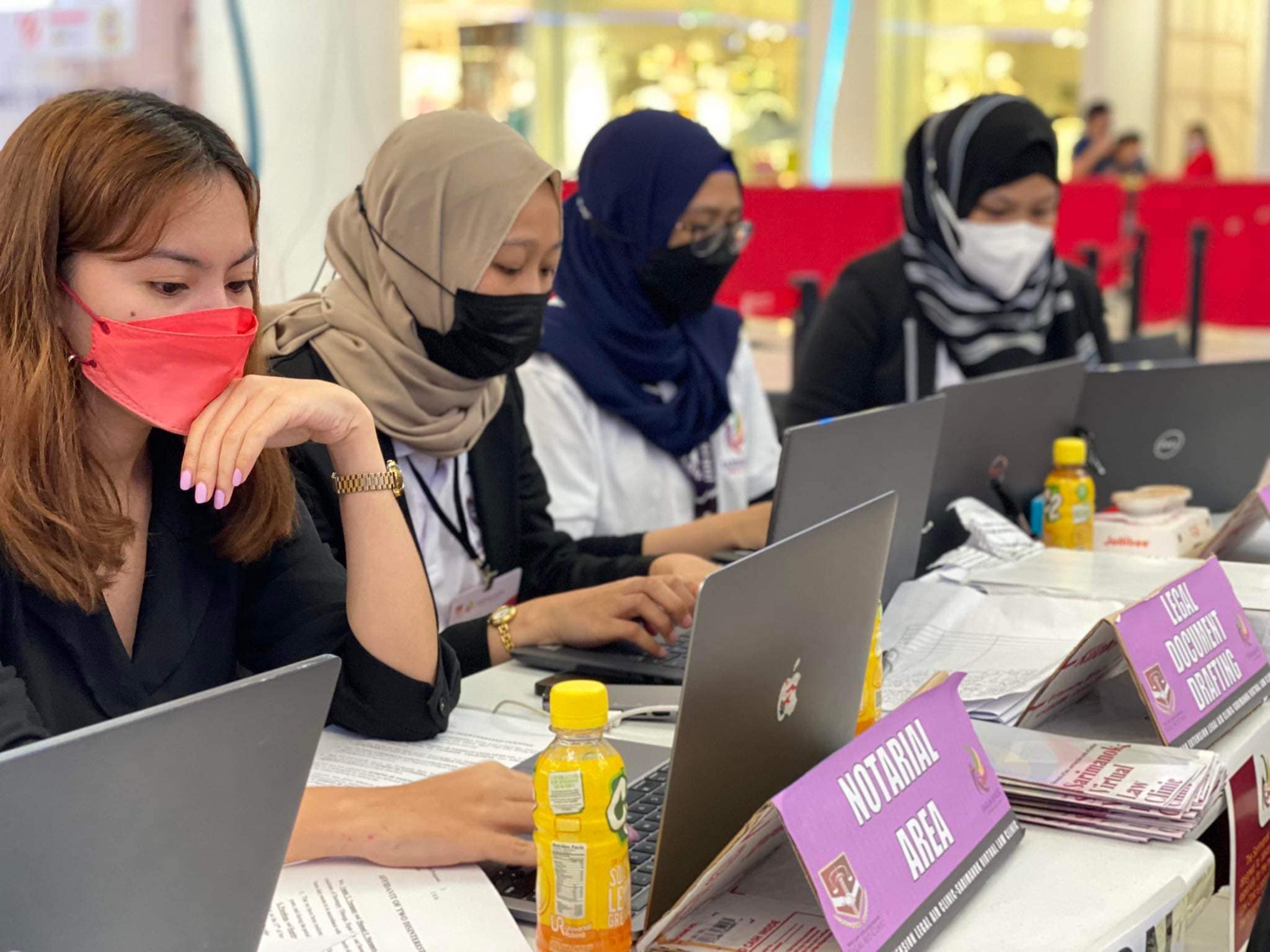 The story of the Sarimanok Virtual Law Clinic (SVLC) of Mindanao State University College of Law is one shining example of how these values, when supported by strong practical and technological frameworks, can give passionate lawyers and law students the ability to greatly contribute to their community. To date, the clinic has more than 40 cases resolved under its belt, in addition to a host of legal aid missions, legal literacy campaigns, and other similar activities. More on Confluence: How Circumstances and Collaborations Shaped the MSU Sarimanok Virtual Law Clinic (SLVC) in News and Stories.
CALL FOR CLEP REPORTERS AND STORYTELLERS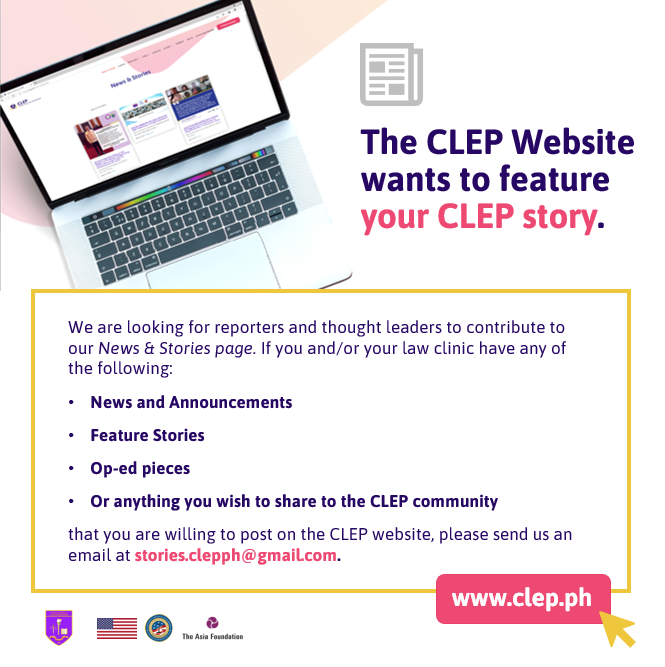 The CLEP Website aims to feature news, announcements, editorial and thought pieces, literary articles, and stories on access to justice, legal aid, and clinical legal education from the wide range of CLEP stakeholders. Law schools, organizations, and individuals are invited to share their stories through this website.
Please send us an email at stories.clepph@gmail.com for contributions. Please include a good photo, video, or audio that would go with the content. You may also send us photos, video, or audio content if these would convey a more compelling story about your experiences.
Thank you and we look forward to featuring your thoughts and sharing them with the CLEP community in the Philippines and all over the world.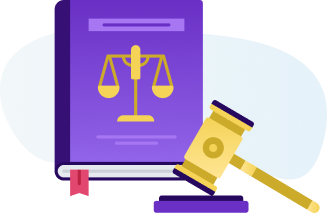 The need for skills-building among law students has been a critical center of education reform to prepare them for practice. With the issuance of A.M. No. 19-03-24-SC Rule 138-A Law Student Practice, otherwise known as the Revised Law Student Practice Rule (Revised Rule), the Clinical Legal Education Program (CLEP) has been institutionalized as required training for those who wish to join the Bar.
As designed, CLEP is an experiential, interactive, and reflective credit-earning teaching course which aims to provide law students with practical knowledge, skills, and values necessary for the application of the law, delivery of legal services, and promotion of social justice and public interest, especially to the marginalized, and instill in the students the values of ethical lawyering and public service. CLEP also ensures marginalized and underrepresented sectors access to justice through the limited practice for law students.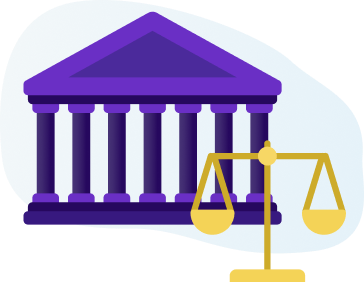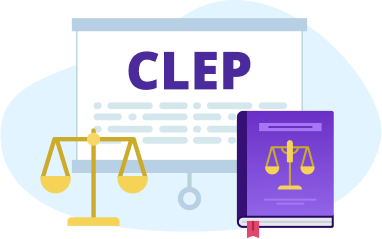 Truly learning while serving, CLEP enhances learning opportunities of law students by inculcating in them the value of legal professional social responsibility, and prepares law students for the practice of law. The revised rule for CLEP shall take effect at the beginning of Academic Year 2020-2021.
To enhance learning opportunities of law students by inculcating in them the value of legal professional social responsibility, prepare law students for the practice of law, and ensure marginalized and underrepresented sectors access to justice.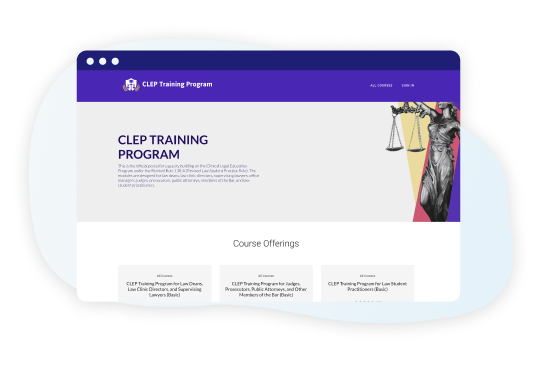 Take these training courses that are available for free, designed especially for law deans, law clinic directors, supervising lawyers, office managers, judges, prosecutors, public attorneys, members of the Bar, and law student practitioners.

Grasp your role as a student in CLEP. Gain information about CLEP eligibilities and requirements to help you prepare for the program.

Supervise your students with key information about CLEP, and connect with community members who need legal aid.

Get connected with the nearest university where they can get free legal support and consultation.