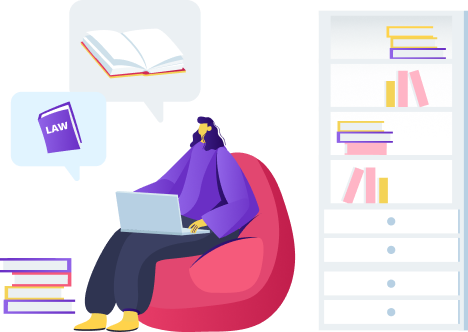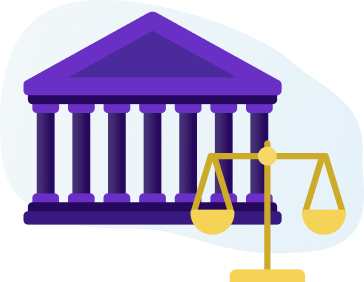 CLEP provides students with the fundamental skills they can use for their practice of law in the future, as well as socially conscious values fit for their role in society. Through this program, students are given a genuine and practical understanding of law by being more involved in helping marginalized Filipinos with their legal situation. CLEP intends to prepare law students in becoming competent, socially involved, and ethical lawyers and provide them with legal training and experience where they can gain critical takeaways from in the future.
Prepare and train law students to practice law ethically and competently
THE REVISED LAW STUDENT PRACTICE RULE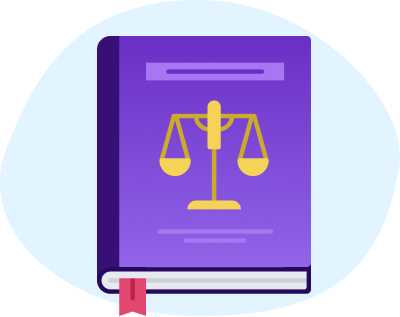 PRACTICE AREAS FOR LAW STUDENT PRACTITIONERS

For law students who have successfully completed their first-year law courses.

For law students currently enrolled for the second semester of their third-year law courses. 
BE CAREFUL OF UNAUTHORIZED PRACTICE OF LAW
Unauthorized practice of law shall be a ground for revocation of the law student practitioner's certification and/or disqualification for a law student from taking the bar examination for a period to be determined by the Supreme Court.